Nina Maso | Santa & Cole
The light when the sun goes down.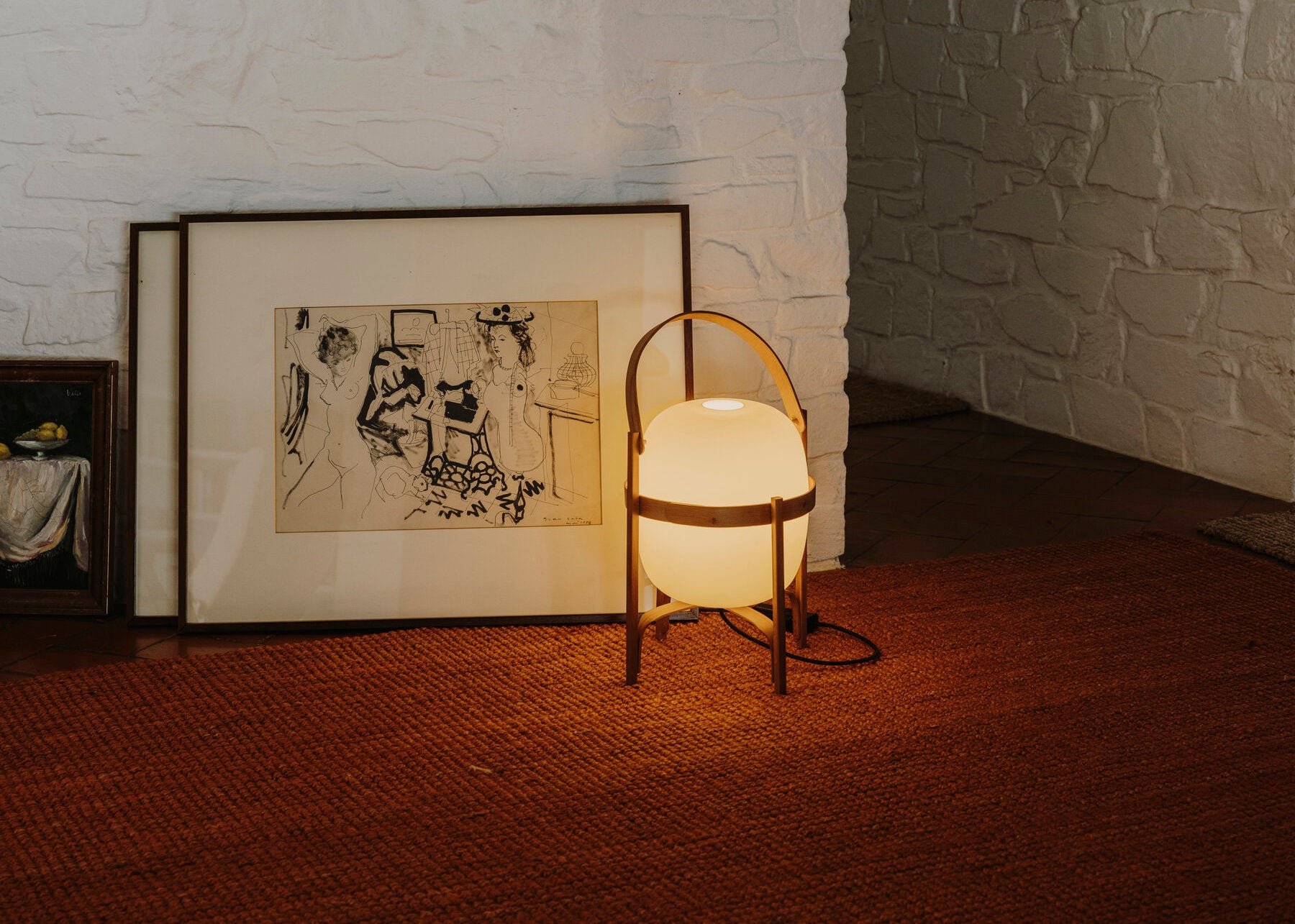 NINA MASÓ
Editor and co-founder of Santa & Cole.
Nina Masó, editor and co-founder of the prestigious lighting firm Santa&Cole, has been the first guest to inaugurate the SIMORRA talks at our Flagship Store in Barcelona (C/Rosselló 224).
During the session, Nina told us about her beginnings in the company in 1985 and the value of craftsmanship in the lighting industry.
A reflection on the influence of light in everyday life, its effect on spaces and people and on the reissue of objects.