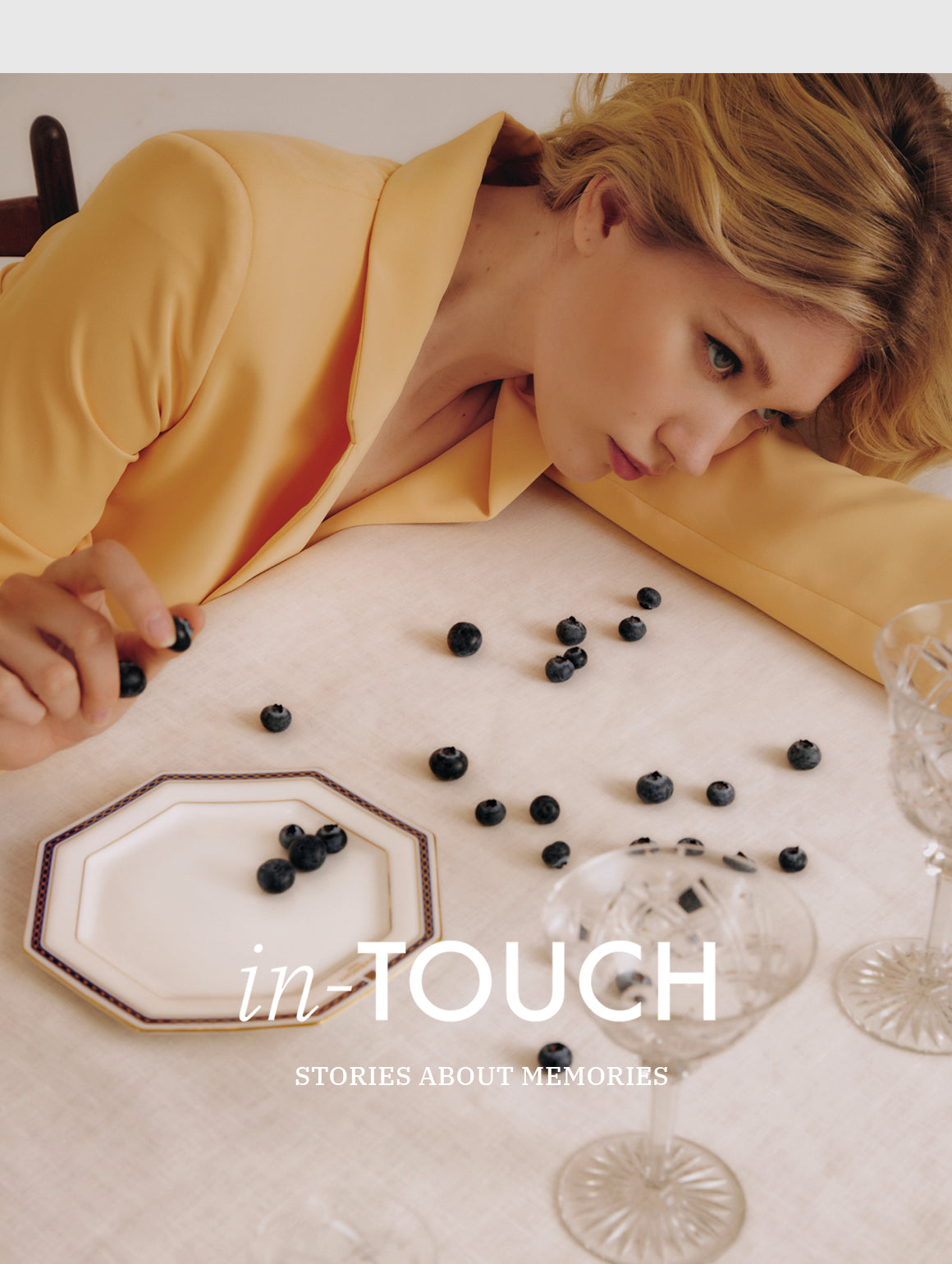 NEW COLLECTION SS23

The new spring summer collection invites us to connect through our hands with the tactile landscapes of our memories.

A proposal that understands fabrics as a space for dialogue in which to draw life stories, value transgenerational relationships, the relevance of everyday life and beauty in the simplest things.

Embroidered cottons, tweeds in fresh colors and warm textures, jacquards that draw intersecting lines in relief, geometric guipure...

Notre valeur de proposition
Currently, SIMORRA is committed to a value proposition that is born from the very conceptualization of the fabric, which is specially and personally developed for each collection. For SIMORRA, the material becomes the most relevant element in 21st century fashion due to its potential as a medium for communicating messages and emotions, a vehicle for sustainability and a platform for experimentation.
découvrir plus
Accès exclusif à nos lancements et promotions. Inscrivez-vous et vous serez le premier informé.
REJOIGNEZ-NOUS
s'inscrire